Professional Home Remodeling Throughout St. Louis County MO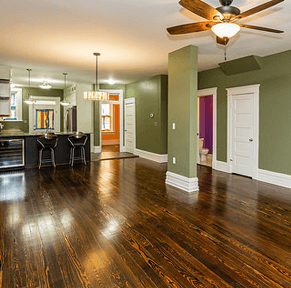 Do you feel overwhelmed by the enormity of a home remodeling task?
Remodeling your home and putting in-house additions is stressful for any homeowner.
---
Interior Home Additions & Renovation That Match You in St. Louis County MO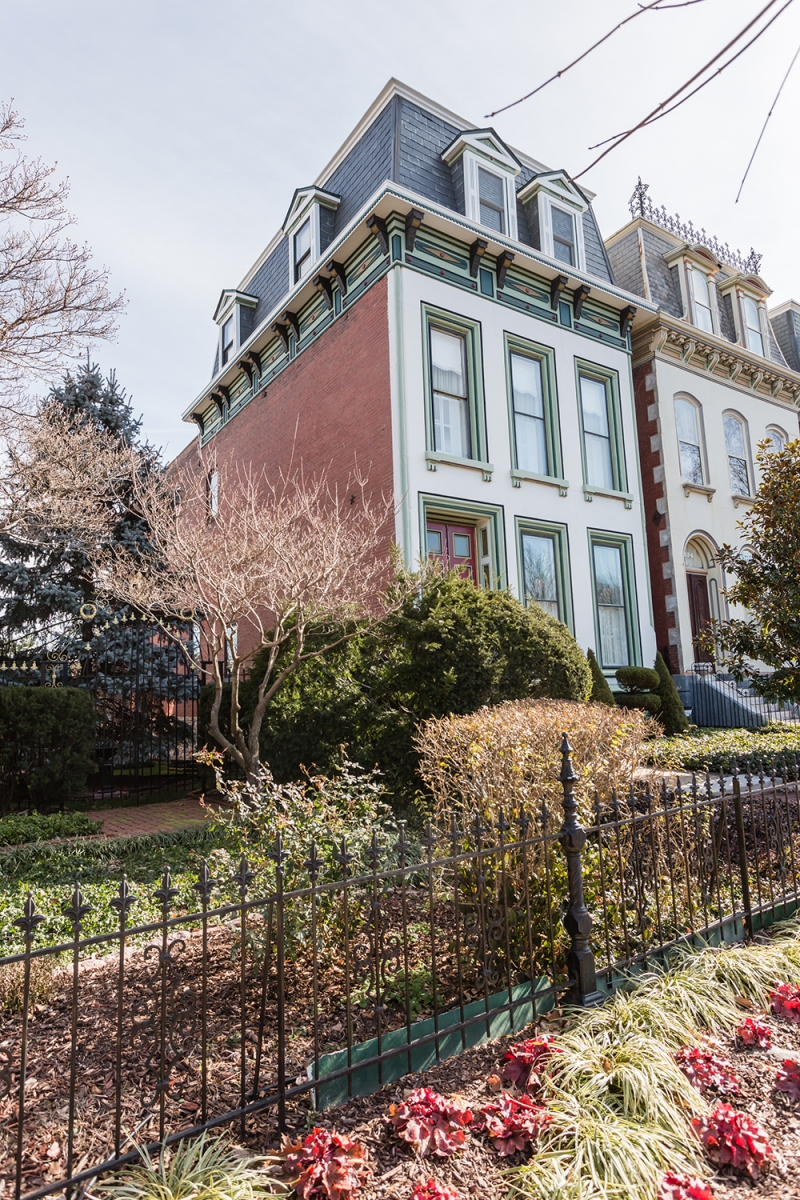 While you may love your home and neighborhood, sometimes the house itself just can't support your needs any longer. Whatever your reason, you want to grow without leaving your beloved area -- and home additions or remodeling can help. But only if you make sure to choose the right remodeling company.
The Costs of Home Remodeling
You need to set reasonable goals for the cost of your remodeling. Each room in your house has its own base costs, as well as sneaky expenses.
Kitchen - This room is more than just where you cook, though that alone makes it important. A kitchen renovation also increases the value of your home. With the average cost of a kitchen renovation at $20,000 or more, review every aspect of the product -- particularly the materials to make sure that you only buy what you need. Avoid unconventional materials and custom cabinets to keep costs low.
Bathroom - The average cost of a bathroom remodel is about $9,348, but that money goes a long way. For starters, bathrooms are some of the most heavily used parts of the house. This fact affects your quality of life.
Garage - One of the easiest places to increase your household storage space is your garage. Costs can vary widely depending on what you plan on modifying as part of the garage renovation. Keep it unfinished and you can reduce the costs you'd otherwise incurred when expanding your HVAC system, with extra savings if you minimize the number of walls you tear down.
Basement - This area has many opportunities for improvement, which means a lot of room for increased costs; with the average cost at about $20,000. One way of curbing increased costs is to only do a partial basement remodel.
You need a space that will match your lifestyle every day, and that means being selective with the contractor you choose. We take great pride in our craftsmanship and would love to show you what we're all about here at More for Less Remodeling.
Real Craftsmanship for Lasting Results in St. Louis
Get organized. - Finding a good contractor isn't easy, especially if one hasn't been referred to you in the past. What would you love to have if money were no object -- or, at the very least, if you found yourself with money "left over?" The more clarity you can bring to the table about your intentions, the easier it will be for a contractor to work with you.
Look into the community. - Who's working on the houses in your neighborhood? Do any of your friends have recommendations?
Talk through the project with them. - Do you feel heard? Do they ask good questions? Do they understand your goals and are they offering useful feedback?
Measure their accountability. - How do they format their contract? Do they offer a timeline and, if they do, is it reasonable and acceptable for you? What opportunities do they give you for feedback? How do they make sure they adhere to the necessary timeline and budget constraints?
What do their references say? - Confirm that these are recent references and that they are not just the contractor's friends or family. Do they have examples of their work that you could look at in-person?
Real Craftsmanship for Lasting Results in St. Louis
You need a quality, long-lasting remodeling job or home addition so that you don't end up having to fix shoddy work a few months or years down the road. We specialize in sourcing the highest-quality materials, as well as finding the best possible labor.
---
If you'd like to learn more about how we can help you, feel free to call or email today. You can also just stop by our headquarters to chat us up. We'll be happy to get you started down the road to being happier at home today!